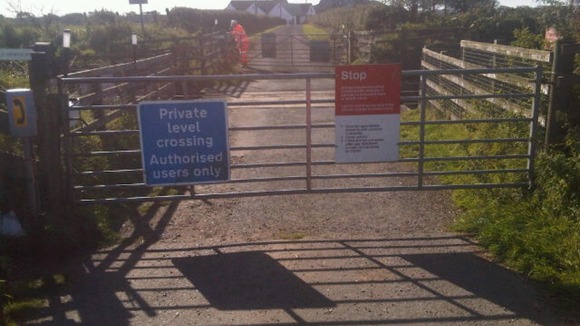 Dumfries and Galloway MP Russell Brown has called for the investigation into a rail crash which left a teenager in a serious condition in hospital, to determine whether or not further safety measures are needed.
The accident happened at Little Grenoch crossing near the village of Dunragit in Dumfries and Galloway. The teenager was driving a Mitsubishi Shogun 4x4 when it was hit by a two carriage train on the crossing. The 18 year old male car driver is in a serious but stable condition in hospital.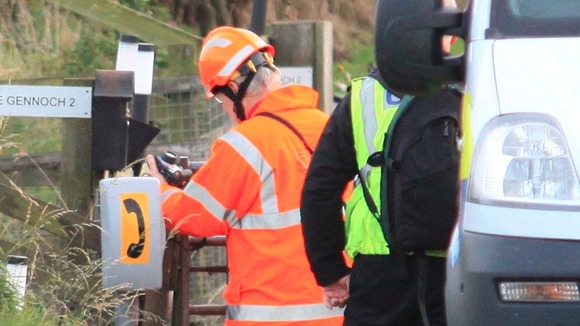 The level crossing is a gated crossing, which means someone wishing to cross picks up the phone to ask whether a train is coming. If given the all clear they manually lift the gates at either side of the tracks and then drive over, closing them again afterwards.
Russell Brown MP said:
"This has been an awful accident and all our thoughts are with the young driver of the car and his family. The passengers and driver of the train were understandably shocked but thankfully not seriously injured.
"A thorough accident investigation is currently underway and it is important it is given time to find out exactly what happened. One of the areas I am sure it will be looking at is whether adequate safety measures are in place at the gated crossing.
"If the investigation finds that any additional measures would have helped prevent this accident, such as perhaps flashing lights to warn when a train is coming, then I would support immediate action being taken."