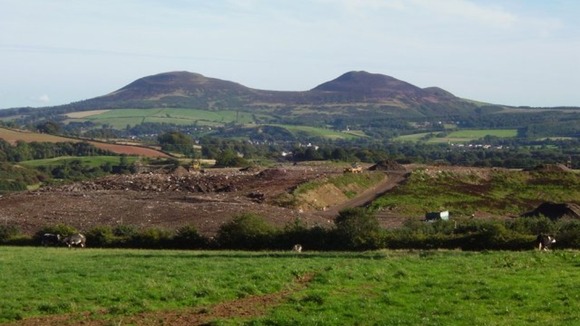 A giant air freshener has been installed at a landfill site in the Scottish Borders to try and combat smells that are upsetting nearby residents.
The 'odour control unit' is at the Easter Langlee rubbish dump in Galashiels. Locals claim the stench from the dump travels up to a mile away.
The council have said they think the smells from the dump, which serves the whole of the Scottish Borders, have been exacerbated by the wet weather.
Local landowner Tom Douglas has described the smell as 'appalling' and said:
"I am sure if my septic tank smelled like that SEPA (Scottish Environmental Protection Agency) would be right on to me. It is particularly bad just now because there is no wind."