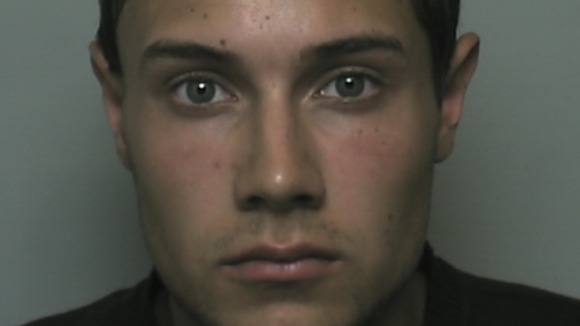 A Carlisle drugs gang have been sentenced to a total of 12 and a half years in prison for using confidential information from a police computer to 'take down' rival dealers and expand their own network.
At Carlisle Crown Court today, 21 year old Jamie MacAuley was described as a 'devious and intelligent drug dealer' who was the 'leading light' in the scheme.
MacAuley persuaded his friend Ben Lewis, also 21 and a civilian employee at Cumbria Police, to use the police computer to help grow their Cannabis and Cocaine dealing network.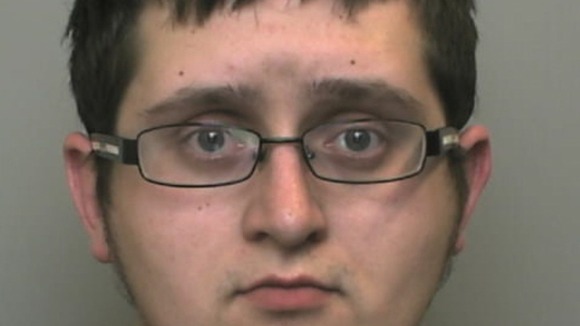 Lewis used the so called 'sleuth' computer database to find out what the police knew about MacAuley and also to find out sensitive information about rival drug dealers. They then used that informationto make anonymous tip-offs to try and get their rivals 'taken off the streets'.
MacAuley's girlfriend, 18 year old Lauren Richardson, was also in court today as she acted as the go-between for MacAuley and Lewis.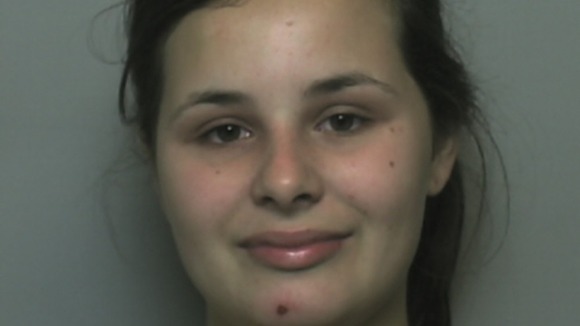 MacAuley was sentenced to 6 years in prison, Lewis 4 and a half years and Richardson 2 years.
After the sentencing, Judge Paul Batty QC said how he expected Cumbria Police were 'greatly concerned' by the ease at which a civilian employee was able to access such sensitive information so easily, and that they should be considering 'how this was able to happen'.