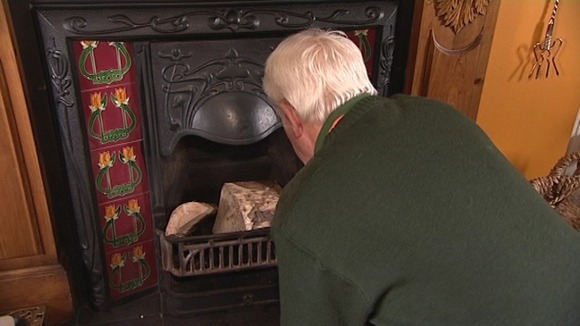 Hundreds of older people in Cumbria are in danger of becoming or ill or even dying because of the cold according to The Winter Warmth Appeal. It says an average of 300 deaths occur in Cumbria each year because of the effects of cold.
The annual Winter Warmth Fund appeal is being launched by Cumbria Community Foundation to raise money to help stop older people dying because of the cold.
The money is then given to those in extreme need. The Foundation say some donations come from those who receive the Government's winter fuel payments but feel they don't need it as much as others.