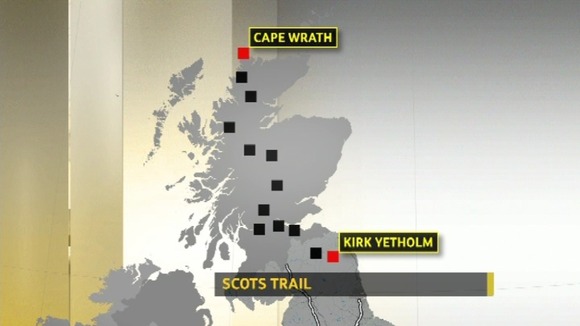 A walking route for walkers that goes from the Scottish Borders all the way up to the highlands has been officially opened by the First Minister Alex Salmond.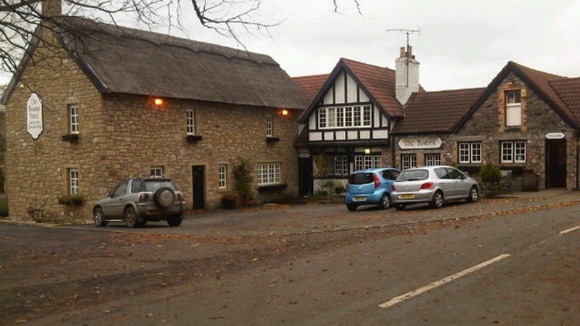 Keith Robeson is a Countryside Ranger with Scottish Borders Council. He said:
"It starts here and runs all the way through the Scotland for about 470 miles, of which we will have about 70 miles in the Scottish Borders, so hopefully that will attract walkers into this area to explore the Borders before heading up north."