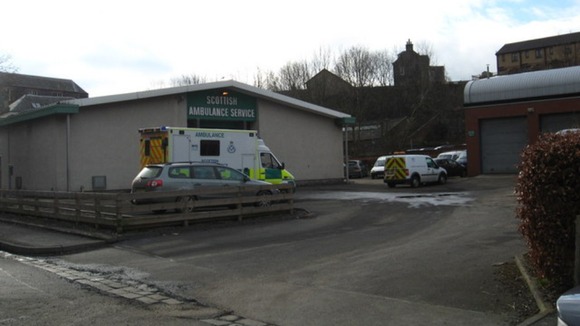 Planners are recommending refusal of an application to build a new ambulance station at Borders General Hospital.The Scottish Ambulance Service want to close down their Galashiels depot whcih is described as not fit for purpose and construct a new depot at the hospital to serve the central Borders.
A new £1.8 million health centre for Galashiels at the former ambulance depot in Roxburgh Street hinge on the plans getting the green light.
The application for the new build station at Borders General Hospital is due to be discussed at a meeting of Scottish Borders Council's planning and development committee on Monday (5th November).
Planning officials are recommending refusal of the application following submissions from the council's landscape and roads departments.