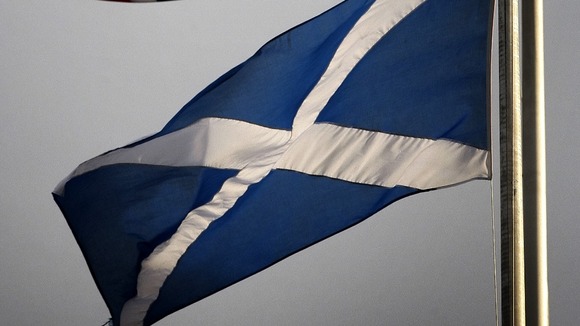 The Scottish Secretary Michael Moore will give evidence to MPs over the arrangements the referendum on Scottish independence. Mr Moore, who is MP for Berwickshire, Roxburgh and Selkirk, will be questioned over the terms of the Edinburgh Agreement.
The Scottish Affairs Committee is conducting a wide ranging inquiry into the possibility of Scottish separation.
Mr Moore's deputy at the Scotland Office, the Dumfriesshire, Clydesdale and Tweeddale MP David Mundell will also give evidence to the committee, as it gathers evidence on the Agreement, which was signed on 15 October.