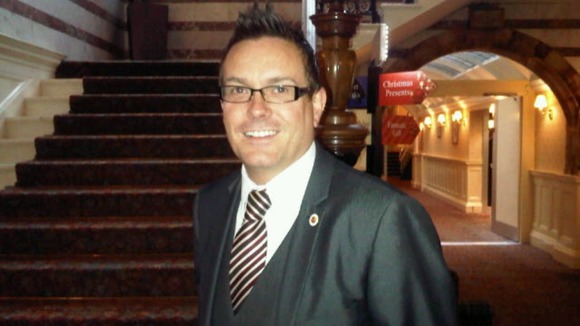 The Tour of Britain attracted huge crowds to the City Centre and was a boost for tourism.
General Manager of The Crown and Mitre Hotel David Crossley said "The hotel was full, we had 120 people for private breakfast in the ballroom so yeah we did really well out of the Tour of Britain coming.
It looked fantastic outside. People come, they come to Carlisle. They normally just drive past on their way up to Scotland, but they come in, they see what we have got, and we have got a lot to offer in Carlisle."