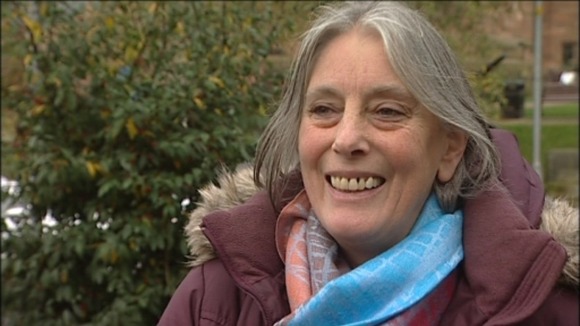 Ruth Balogh is the Nuclear Issues Campaigner for West Cumbria and North Lakes For Friends of the Earth. She spoke to ITV Border about the report into Sellafield, she said:
"I welcome the breaking of the silence on this matter because there has been many criticisms from the nuclear installations inspectorate over the last 10 or 15 years about all of this this. There's been a silence about it so I think it's absolutely great that it's now out in the open.
"I would also say however that the managing radioactive safe project which is looking for a dee geological disposal facility should have embraced all of this from the very beginning, because this is all about managing radioactive waste safely in its broadest sense.
"What's happened is that it concentrated on deep geological disposal to the exclusion of the interim storage, which would have to happen anyway even if had a dump - which wouldn't be open for some decades.
"This stuff should be stored safely. And to be honest it would create a lot of much needed jobs to really tackle the business properly."