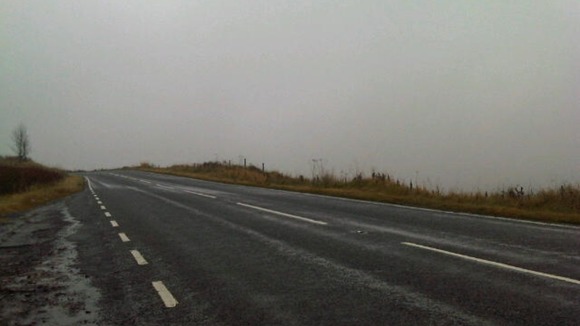 The Met Office has released a yellow weather warning for south west Scotland and the Scottish Borders.
They say that rain will become heavy and persistent throughout the day and will ease off this evening.
They say because the rain is falling on ground that is already saturated there is a risk of flooding and people should be aware.