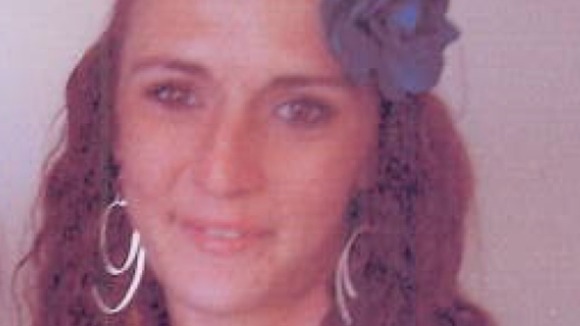 The family of Demi Burns have described her as "a beautiful, caring young woman."
Miss Burns, 21, from Workington was found dead in her home at Newlands Gardens, Workington on Sunday 11th November.
Miss Burns family said:
"Demi was a beautiful, caring young woman who was loved dearly by all her family and friends. She always put others before herself and adored her family, especially her mam, gran and pop.
"The hole in our lives she has left will never ever be filled, the light in our hearts has gone out forever."