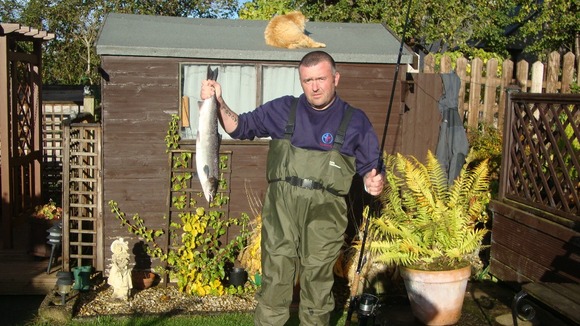 Police have scaled down their search for 41 year old Robert Heaton who it's feared may have fallen into the River Eden in Carlisle during a fishing trip. Mr Heaton was last seen leaving his home in Carlisle on Thursday to go fishing. He hasn't been seen since.
A member of the public has found fishing equipment believed to belong to Mr Heaton close to the river.
A major search including a Sea King helicopter, the RNLI and the coastguard has taken place in and around the river this afternoon. It has been scaled down overnight and will resume at first light. Police are urging anyone who may have seen Mr Heaton in the area to contact them immediately.