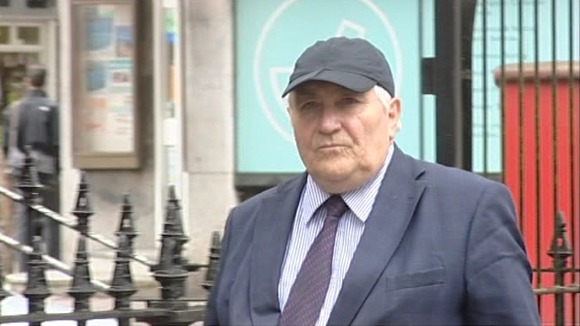 A former cannon of Carlisle Cathedral will be sentenced at carlisle crown court for a string of sex offences against boys dating back 20 years.
75 year old Ronald Johns pleaded guilty at an earlier hearing to assaulting three teenage boys between 1993 and 1991.
The church was made aware of the allegations in 1993 but instead of reporting them to the authorities the then Bishop of Carlisle, the Right Reverend Ian Harland, moved Johns to a parish in Caldbeck.
The church has apologised 'unreservedly'.