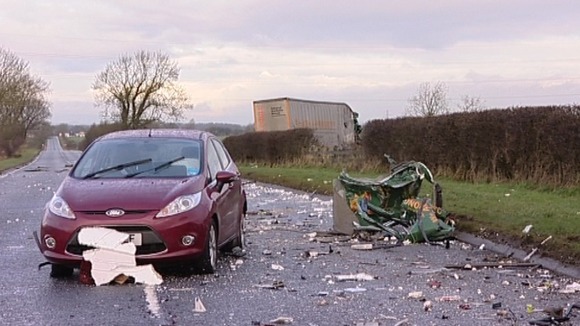 An inquest into the deaths of two people killed on the A7 in Cumbria last December is due to begin.
The accident involved a minibus, a lorry and a car.
A passenger in the minibus, 23-year-old Rebecca Rennie, from Newcastleton, and the lorry driver, 43-year-old Ian McQueen, from Dumfries, were both pronounced dead at the scene.
Five others were injured in the accident, which happened on a notorious stretch of the A7, near the village of Blackford just outside Carlisle.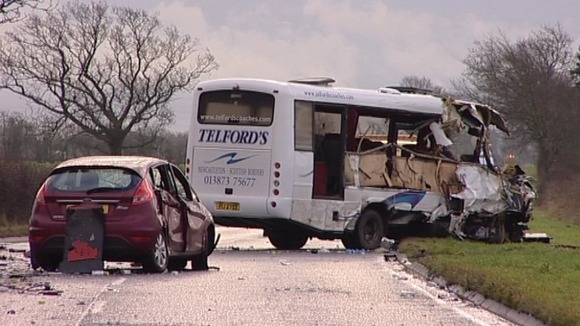 Mr McQueen, was described by his family as "a big kid at heart".
Miss Rennie, who had been celebrating her 23rd birthday the weekend before the accident, was described by her family as a "lovely, bubbly girl who lived life to the full."
People have been campaigning to improve safety at the accident blackspot for several years.