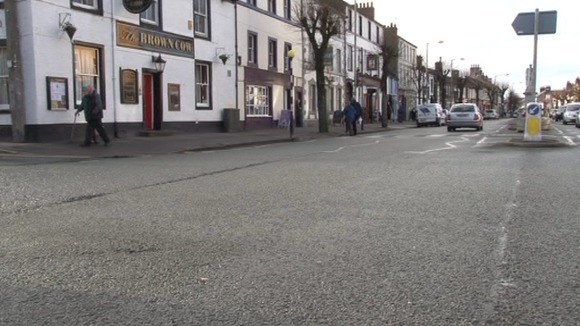 A new visitor survey carried out by the town's Chamber of Trade, has revealed that the majority of visitors love what Cockermouth have to offer.
Questionnaires for visitors to complete were handed out in shops, galleries, eateries and accommodation providers.
More than 300 people responded, with almost 85% saying they would definitely visit again.
Almost 100% of people said the range of places to eat and drink was very good or good.
Around 70% said they had visited Cockermouth's independent shops, closely followed by its tea and coffee shops.
The last survey was carried out in 2006, but many changes have taking place since the town was left devastated by the 2009 floods.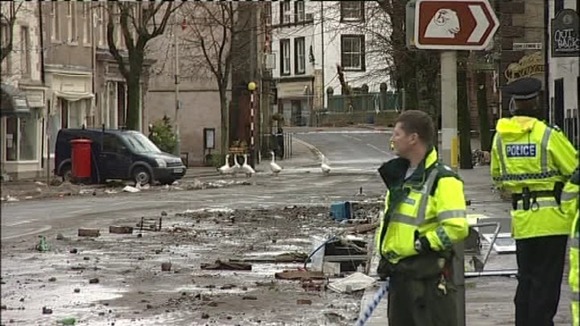 The Chamber of Trade decided that new information was needed about the town's visitors.