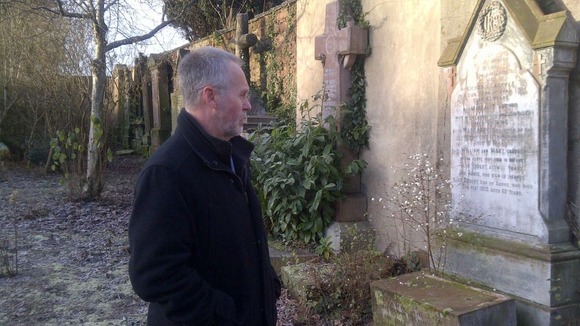 Russell Brown MP is asking local people to help him find the families of three First World War servicemen, who lie in unmarked graves.
The remains of the soldiers are located on the central lawn at the Holy Cross Cementary in Dumfries.
The Commonwealth War Graves Commission is now looking to recognise the graves, after fifty years of abandonment.
They intend to erect three headstones for the soldiers and reinstate the site as an official point of commemoration.
This comes as part of their work in the run up to the 100 year anniversary of the First World War.
The names of the three servicemen are recorded, however contact has been lost with their families and Russell Brown is hoping that local people can help find them.