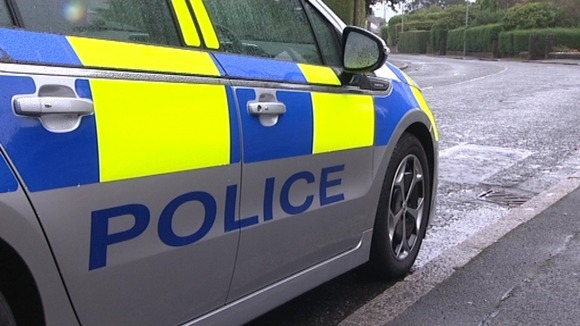 A major operation to crack down on the human rights of foreign workers has taken place in Dumfries and Galloway and Cumbria.
It involved around 150 officers from various agencies, including the police, the UK Border Agency, the Coastguard and the Serious Crime Unit.
Warrants were issued at business and residential premises around Annan, and on board a number of trawlers in Silloth.
Police say the exercise is part of an ongoing investigation into the alleged exploitation of foreign workers in the fishing industry.