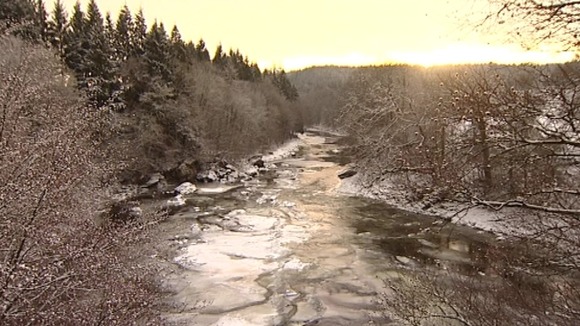 There are hundreds of lakes, tarns and rivers across Cumbria, so the risk of accidents occurring from people playing on ice is higher than in most counties.
Parents are being asked to ensure their children are aware made of the dangers involved in playing on frozen water.
Cumbria Fire and Rescue say that many children are unaware that even where the ice looks stable, there is no way of knowing just how thick it is or whether it's strong enough to take their weight.