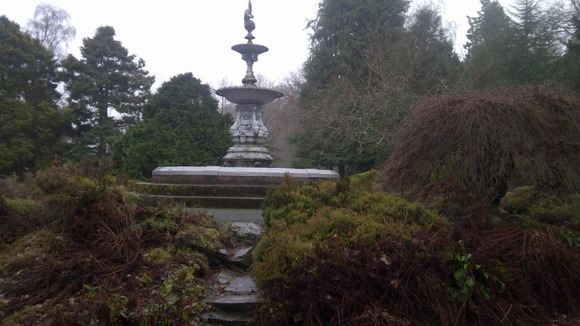 Wilton Park Lodge, in Hawick, has received a grant of more than £2.6 million from the Heritage Lottery Fund to improve and restore the park.
The park attracts almost a quarter of a million visitors annually, and it's hoped that the improvements will help increase visitor trade to the park and the town.
Initial improvements proposals include restoring the bandstand and fountain, and introducing a new play park, café and footbridge.
The Hawick Museum will also be refurbished as part of the new scheme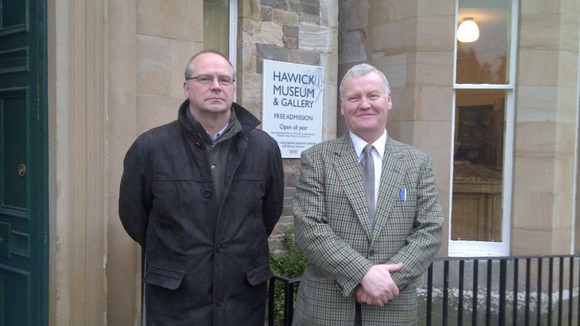 Keith Johnston from Friends of Wilton Lodge Park said:
"We are delighted that we have been an integral part of this successful project and look forward to work starting in 2013 to improve the park."
---