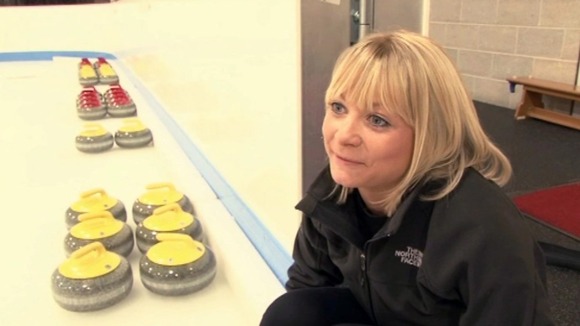 The women's Scottish curling team had to settle for silver after they failed to retain their European Championship crown in Sweden.
Anna Sloan, from Lockerbie, was part of Eve Muirhead's team who lost out on the title when they went down to Russia 5-6 after an extra end in the final.
Scotland's skip, Eve Muirhead said:
"Anyone would be happy in a European final to be going into the extra end with last stone, it just wasn't to be for us.
"The extra end could have gone either way – their second made a fantastic double and took out one in the house too, so we just knew they were going to make that final shot."