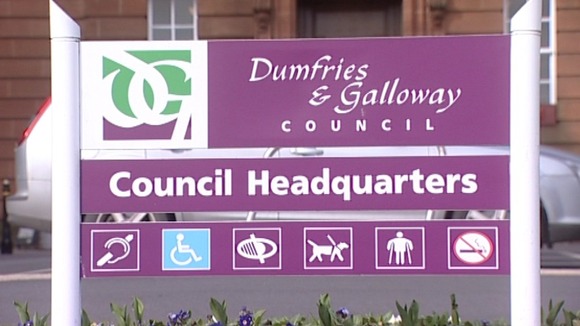 Dumfries and Galloway council have announced budget proposals for 2013/2014, which would see spending cut by £7.2 million.
In the draft budget plans, more staff jobs would be cut through voluntary redundancy and early retirement schemes.
Cuts in educational roles and reduced funding for community projects are just some of the plans proposed in the list of 27 individual saving options.
The full budget proposal can be found here.