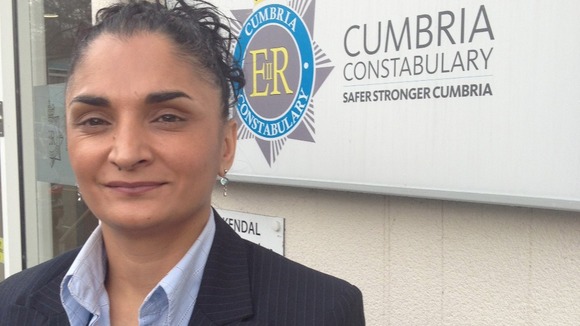 Cumbria Police are asking people to contact them if they have any information on a teenage mum and her baby son who have been missing for over a week.
15-year-old Catalina Covaci and her six month old son Ricardo, were last seen leaving their Penrith home on Wednesday 19th December.
Detective Inspector Furzana Nazir siad:
"We just want Catalina or anyone who knows where she is to get in contact and let us know that her and her baby son Ricardo are safe and well. She is not in trouble. Her welfare is our main concern."
Twitter users are being urged to use #helpfindcatalina if they have any information on the missing teenager and baby.