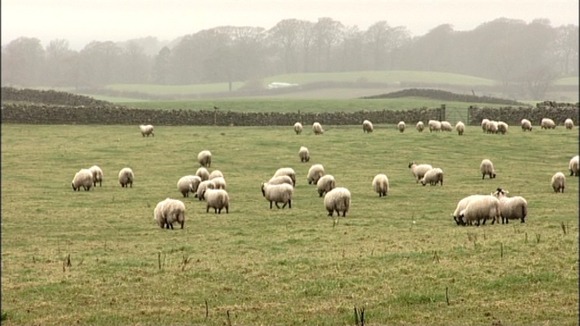 Farmers and vets are worried about an outbreak of Liver Fluke in Cumbria. It's caused by a flatworm which thrives in wet weather and can kill sheep. It's become an increasing problem because of all the rain over the past year.
The National Animal Disease Information service says:
"Liver fluke is a parasitic flatworm that infects the livers of various mammals. The disease caused by the fluke causes great economic losses in sheep and cattle. It has been a parasite of sheep and cattle for hundreds of years."