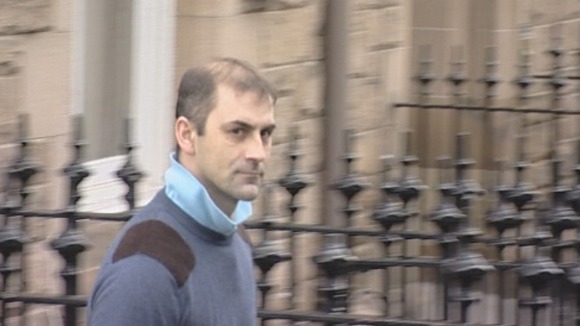 A squatter who tried to sell a cottage that did not belong to him has been sentenced to 120 hours of community service.
Ewan Turner was described in a report read out at Selkirk Sheriff court today as having "an anti-social and narcissistic personality, he is deceitful and likes conning people for pleasure" through "grandiose schemes".
Between March and May 2011, Turner put Kirnie Cottage in Walkerburn on the market.
It had lain empty for some time, and the owner of the property had recently passed away.
Mr Turner's scheme to sell the cottage was revealed when a woman who was bequeathed it found a For Sale sign at the cottage.