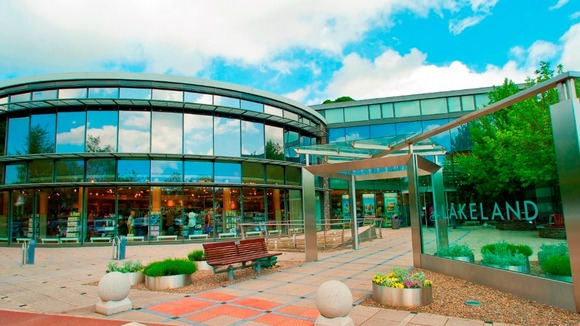 A kitchenware company based in Kendal has announced a £10 million investment to expand its distribution centre.
The Cumbrian firm 'Lakeland', say that the planned expansion, along with the opening of new stores, could create around 600 jobs.
The company already has 60 high street stores and the expansion comes as part of their planned growth in the UK.