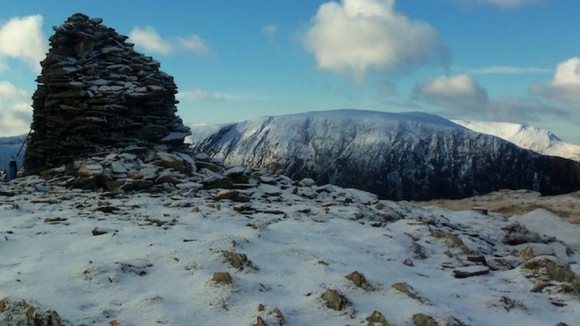 Overnight: Clearing skies, light winds and cold air combine to bring the risk of mist and fog patches overnight.
Five degrees lower than the past night with rural sheltered spots getting to, or just below, freezing.
Wednesday: A cold, dry but frosty start in places. Although patchy, a few dense areas of fog lingering well into the morning, maybe even afternoon.
Elsewhere it will be a case of broken cloud and sunny spells with temperatures struggling to get to the average 6C.
Outlook: Overnight frosts continue. A weak front pushes through on the second half of Thursday into the early hours of Friday which will produce some light snow over hills with daytime highs of just 4/5C.