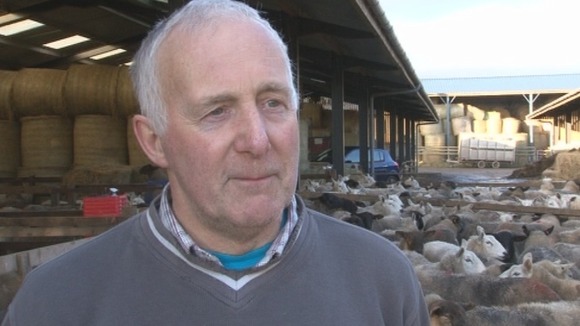 A Borders farmer has hit out at some supermarkets, after a survey found some are still stocking large quantities of imported lamb.
Stephen Withers, who farms near Jedburgh, says many fields are full of lamb right here, and there is no need to find it elsewhere.
He said:
"We are selling lambs for £25 less than last year, in the Borders there is a large number of lambs still on the farm, and it is so disappointing to think they are bringing lambs half way around the world to supply what we have plenty of just in this area.
"Supermarkets are our main outlets and without them none of our lamb would be sold. The butchers take a very small proportion.
"It is so disappointing to think that they are not supporting local farmers when we have so much quality lamb in this area."