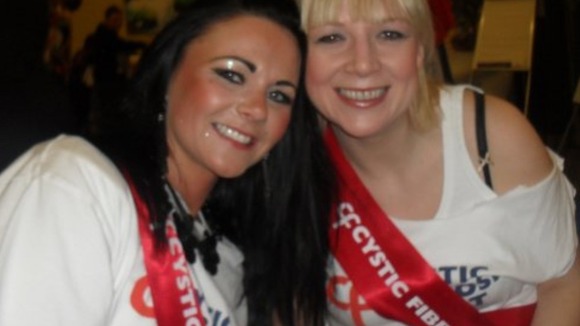 Various dancing acts taking part in Strictly Cabaret, are preparing for the full dress rehearsal tonight.
Around 300 tickets have already been sold for the dress rehearsal, with the main shows taking place on Friday and Saturday night at Easterbrook Hall in Dumfries.
The charity event is now in its 8th year, and almost £250,000 has been raised for 19 different charities.
Donna Walls from Dumfries is taking part in the fundraiser, along with her children.
She said:
"I've been dong strictly for about 6 years now! My friend Sinead died of Cystic Fibrosis ten years ago and I wanted to start raising money for the charity."