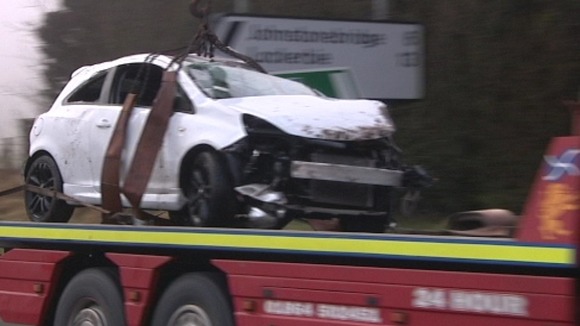 The A701 has been re-opened, after a fatal road crash at around 10am this morning (10th January).
A 46-year-old woman was killed in the accident at Marchbank Woods near Beattock in Dumfries and Galloway.
A 20-year-old man who was driving the Vauxhall Corsa involved in the crash, was taken to hospital for treatment to minor injuries.