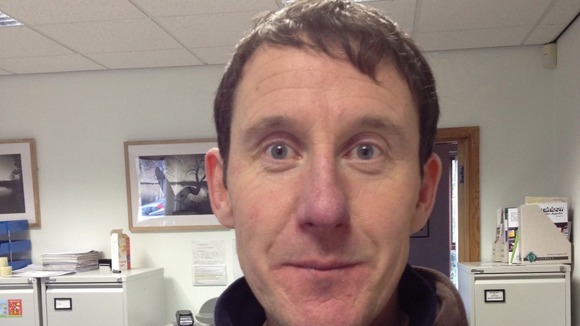 Plans to cut spending on Britain's forests by more than a third could have a serious impact on this region according to campaigners.
In an open letter to the government department DEFRA, the Forest Campaigns Network say that cutbacks would damage the tourism industry and lead to the closure of popular local tourist attractions and car parks:
Jack ellerby, friends of the Lake District:
"The government's own figures show that public forests are worth 400 million a year to this country. They bring tourism, work to raise air quality and provide timber.
"If they are not managed and resourced properly those benefits would be lost."