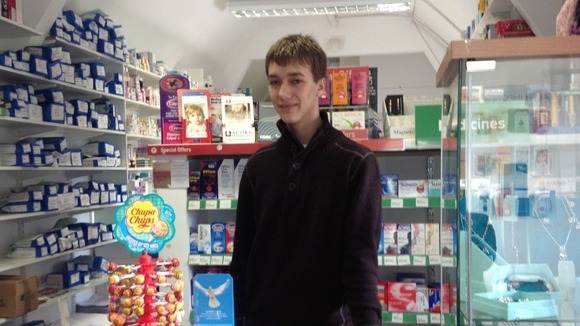 Lars Caspersen is a German student taking part on the exchange programme between Flensburg and Cumbria.
He said:
"It is a great opportunity for me to see a new culture, it is my first trip to England. I could have done my work experience at a pharmacy in Germany but this way I will learn much more.
"We're going home on Sunday but I wish I could stay longer."