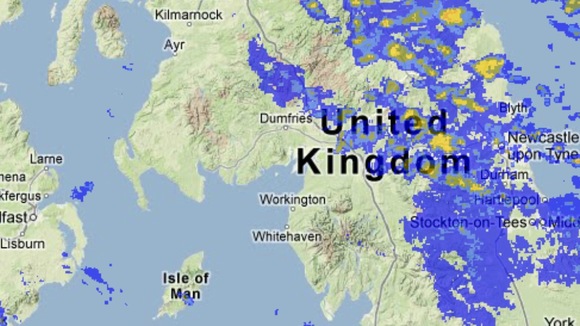 Snow showers have continued in the east this morning with a cold and strong east wind.
West is best for drier conditions, with occasional brightness.
Central and eastern parts hold on to more cloud and snow showers. These should ease during the afternoon. A further 2-5cm snow cover is possible.
A bitterly cold weekend with icy stretches and subzero temperatures across many inland areas.
Tonight showers continue to ease in the east and western areas will get clearing skies and very low temperatures -7C (colder over hills and where there is deep snow).
For much of Sunday it will be cold, cloudy but dry. There is a risk of some overnight snow in the east during Sunday night.