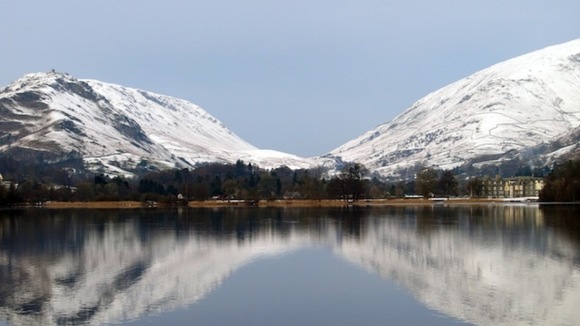 A cold and breezy afternoon with icy stretches and wintry flurries. The winds strong for the eastern coastline, with occasional sunny spells in the west.
Into the evening snow will develop more widely from the south, spreading north during the night and into Monday morning.
Warnings are in place for the eastern half of the region with up to 5cm of fresh snow expected by dawn and over 10cm possible where drifting occurs and over hills.
West of the Pennines snow will be lighter. A difficult Monday morning rush hour is expected.