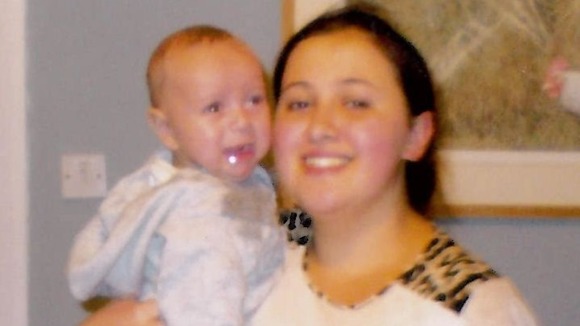 Detectives are appealing to anyone who is shielding a teenager and her baby to come forward, a month after they went missing.
15 year old Catalina Covaci, who is originally from Romania, left her home in Penrith on the 19th December and caught a train to Manchester.
They have also made enquires in France. At this stage, they don't believe the pair have come to any harm, and are possibly with extended family or friends, but need to know they are safe and well.
Officers from Cumbria Police have searched homes in Northumbria, Manchester and the Midlands but have found no trace of them.