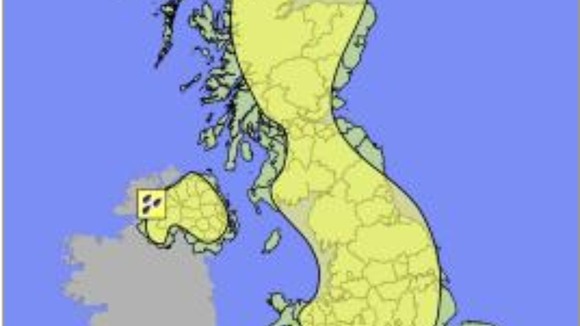 Further snowfall is likely as another weather front moves across the UK from the Atlantic.
2-5 cm is likely in the south, with 5 to 10 cm more likely in parts of the north (with perhaps up to 15 cm over hills).
Strong winds will lead to drifting, particularly over higher level roads in the north.
The public should be aware of possible disruption, particularly to travel.