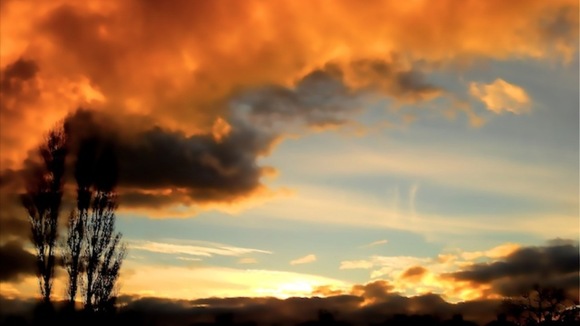 Saturday
Very wet and very windy weather continues to move east.
10-20mm of rain could fall in addition to melting snow. The Met Office have issued a warning for the risk of localised flooding as the big thaw begins.
A chilly start and end to the night with a small risk of icy stretches. Many parts of the region stay above freezing for the first time in a fortnight.
Sunday
A day of sunshine and showers. Remaining blustery with temperatures up to the average. Highs 6-7C