A seal pup who made a mad dash for dry land during the recent stormy weather is on the road to recovery.
Smartie the seal, as he has now been named, was found by workers at the Cairnryan ferry terminal in their park, where he then refused to get back into the water.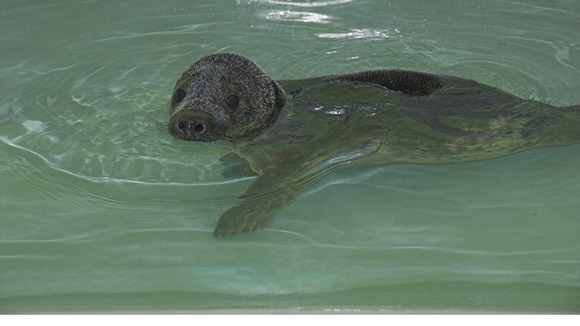 The Scottish SPCA then found him lying on the dashboard of a car on Friday morning.
Smartie is recovering from his adventure at the Scottish SPCA's National Wildlife Rescue Centre near Alloa.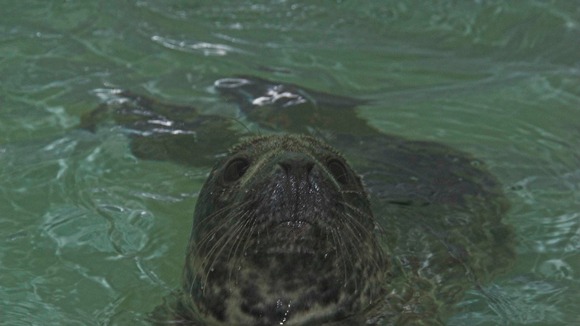 "Smartie was weak and dehydrated when he first arrived but he's now doing really well in our care and already feeding himself.
He's currently housed in an individual seal pen which has a wet and dry area for him.
As he grows in strength and size we'll move him to one of our outdoor pools where he'll interact with other seals and get used to swimming and feeding in deeper water.
We hope to return Smartie to the wild in about a month's time, but only when we're sure he's fully fit and able to fend for himself."