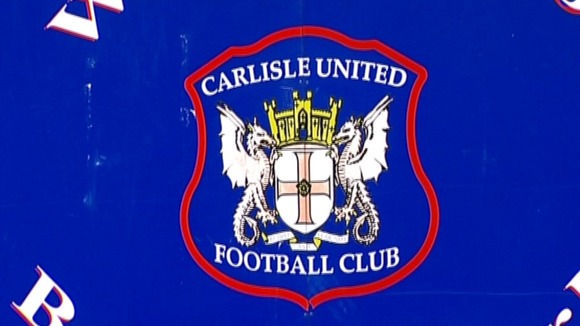 Carlisle United and staff from Mental Health services in Carlisle are teaming up to provide a free football taster session for patients, carers and staff.
The aim is to combat social isolation and discrimination of mental health, while at the same time promoting exercise and a healthy lifestyle.
In the long term the Trust hope to develop stronger links between themselves and Carlisle United and hope the club may be able to support these football sessions on a regular basis.
The sessions are a joint venture between Cumbria Partnership NHS Foundation Trust, Carlisle United and Cumberland FC.