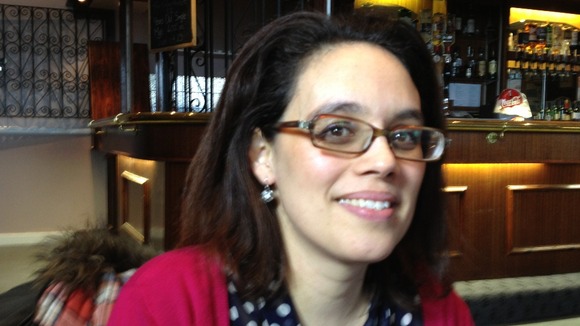 Nykola Goodwill is a school nurse based in Carlisle and her daughter, Cat, has had asthma since she was a teenager.
She did not take her medicine regularly or properly, and suffered a major asthma attack three years ago.
Nykola and her family were unsure of what do.
She said:
"Prior to this she had never had anything other than a bit of a cough and even though
"I am a nurse and should know better but we knew nothing about asthma.
"We waited far too long to get help and by the time she got to hospital she was in a bad way.
"It has taken the last couple of years to get her asthma back under control and she has had a few more admissions since into hospital.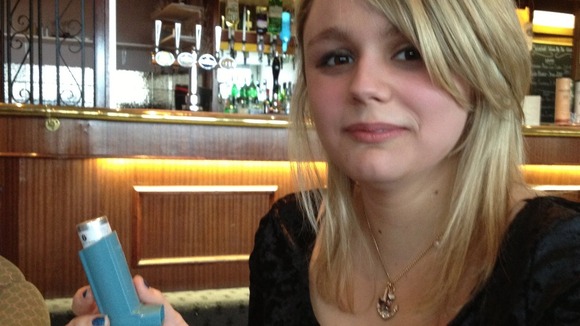 Nycola continued:
"Our own experience was frankly terrifying we saw a very rapid and out of the blue deterioration in our daughter's asthma and it was all preventable.
"When I came back to work I began looking at improving the service we offer to schools and their pupils."
The Cumbria Partnership Foundation NHS Trust is now working with school nurses and parents to raise awareness of asthma, to ensure the correct medication is taken.