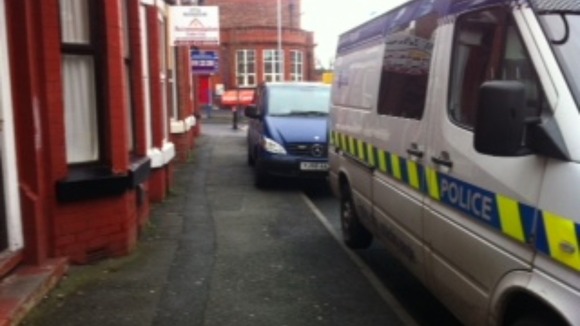 Searches are being carried out at houses across Manchester by police searching for a 15-year-old girl and her baby.
Catalina Covaci and seven-month-old son Ricardo went missing from their home in Penrith in Cumbria on 19th December.
Officers believe the pair may be with extended friends or family in the Manchester area.
Catalina is originally from Romania and has strong links with Romanian and travelling communities across the UK and Europe.