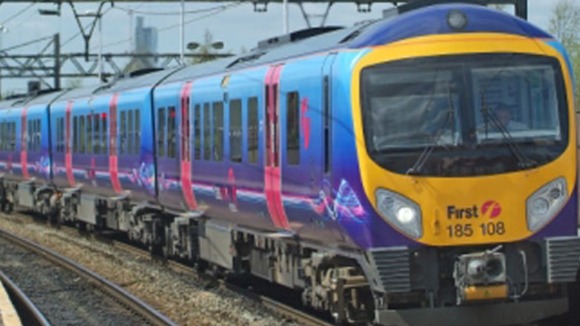 The campaign to improve train services to and from Lockerbie appears to have reached a breakthrough. First TransPennine Express has announced that from May 2014 26 trains will stop each day at Lockerbie, double the number in 2006.
For the first time people will be able to get into Edinburgh or Glasgow by just after 8 in the morning, allowing them to commute to work. First TransPennine says it's investing £60 million in new trains.
It says it's responding to a 70% increase in the number of passengers using the station. The announcement follows a long campaign by local MP David Mundell and a petition of 300 names calling for better services.
Send us your views on this story: pam&ian@itv.com