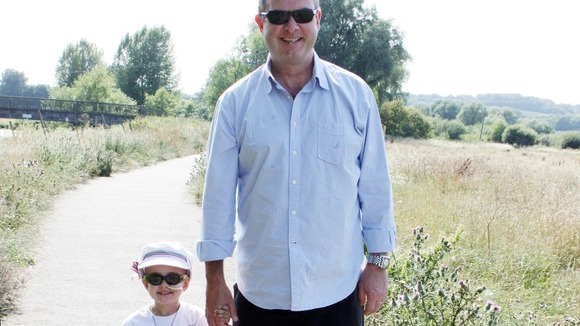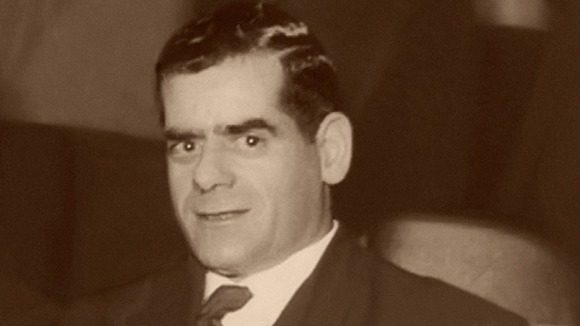 In 1933 Jimmy McIntyre walked 500 miles to find a work as a minor, in order to support his pregnant wife and young son.
Now 80 years on, his 54-year-old grandson Alistair McIntyre, from Galashiels, is planning on walking 500 miles to raise money for Cancer Research UK.
Alistair's six-year-old granddaughter, Belle was diagnosed with neuroblastoma in 2011.
She has already been treated with chemotherapy, radiotherapy, surgery and a stem cell transplant, and is currently undergoing treatment at the Royal Marsden Hospital in Sutton as part of a clinical trial.