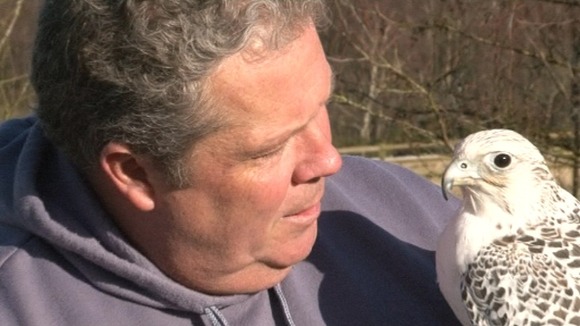 Falconer Jeff Armstrong already keeps a number of the birds of prey at Bonchester Bridge.
He believes the Borders is the ideal place to breed falcons.
He said:
"This area is remote, it's quiet, it's an ideal place to breed Falcons.
"The climate over here is perfect for them, it gets too hot in Qatar, and makes it much more difficult for them to breed. Also, there aren't enough daylight hours over there.
"The plan for us is to breed very high quality falcons. We will travel to America and Canada just to find one falcon here, one falcon there, to find the best we can"