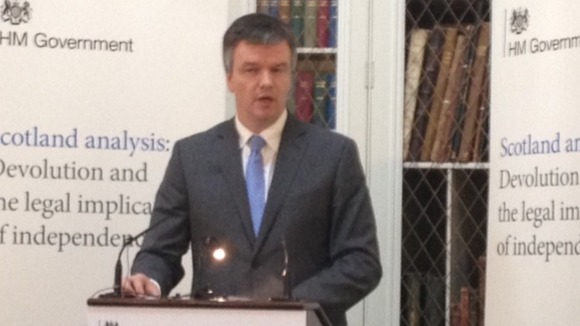 The UK government is setting out its case for the Union, ahead of the 2014 Scottish independence referendum.
Westminster says it will explain in detail why people and companies in Scotland benefit from its place in the UK.
Scottish Secretary Michael Moore began outlining the Government's vision if the Union continues.