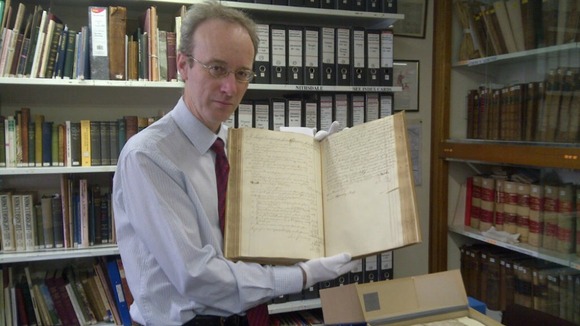 The chief archivist for Dumfries and Galloway warns that unless a new purpose built facility is found, many of the priceless documents could be damaged or lost forever.
Graham Roberts says that the oldest documents, dating to 1452 need to be kept in special conditions or the paper will disintegrate.
At the minute, the hundreds of thousands of individual items are being kept in three different locations.
The Archive Centre on Burns Street, the Ewart Library and a storage area in part of the former T C Farries building at Lochside are now full and are not considered suitable for storage.