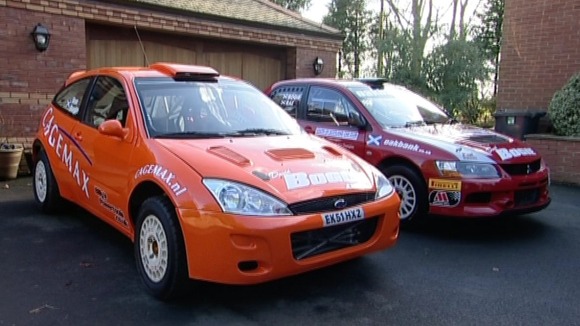 David Bogie has been showing off his new wheels, ahead of the 2013 Scottish Rally Championship.
The 25-year-old driver from Dumfries retired his Mitsubishi Evo 9 at the end of 2012, after powering it to six championship titles over five seasons.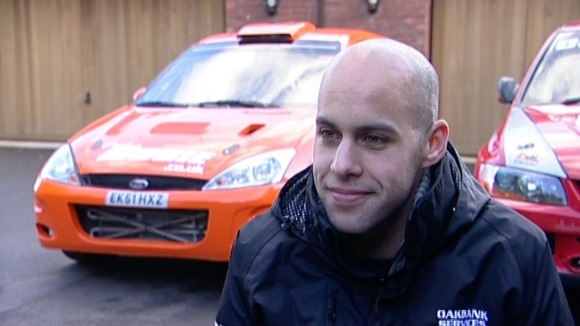 He will be driving his new Ford Focus World Rally Car on the opening round of the championship on Saturday (16th February).
The car is left-hand-drive and more technically advanced than his old car.
He said:
"We've had a limited amount of testing in the new car, so the first rally will be a big learning curve.
"The left-hand-drive will take a bit of getting used to, and with a lot of strong competitors this year, it looks like it's going to be a great battle."