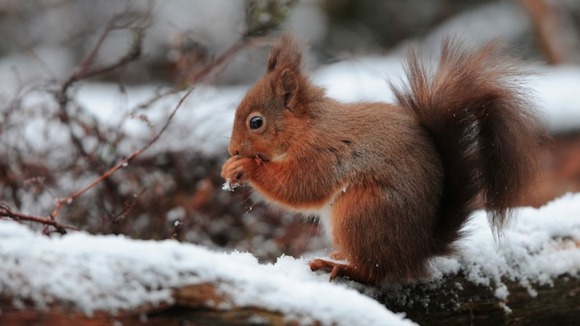 Snow, with rain or sleet along the west coast, spreading east through the morning to all parts.
Snow becoming rain and sleet as the day progresses.
Coastal gales.
Maximum temperature 4 °C.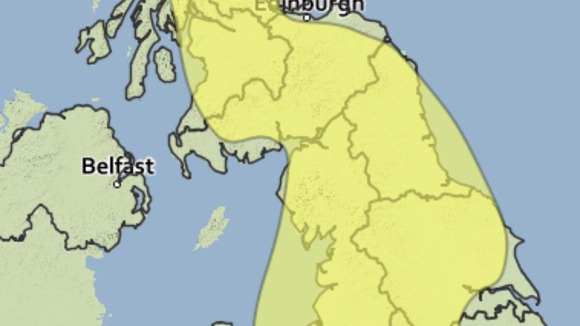 Sleet and snow will spread eastwards across many northern and central parts of the UK on Wednesday. Accumulations of 2 to 4 cm could occur at lower elevations, but perhaps more than 10 cm over some hilly areas, where drifting is possible in strong winds.