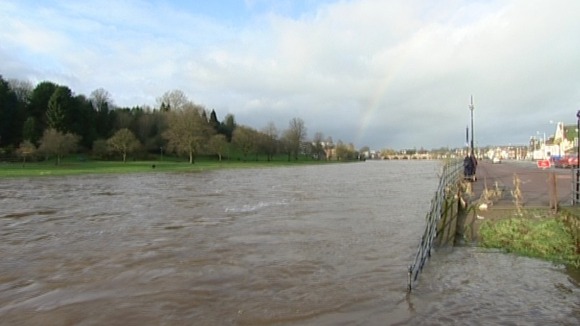 Nith Ward Councillor John Martin said:
"I think most people will be quite pleased with the rough proposals in the masterplan. It would help regenerate the Whitesands area.
"In the long term the proposals for the wider town centre would also make a real difference to regenerating Dumfries. But there is a real difference between a consultants report and implementation.
"Until we see bricks being laid on the ground, local residents and businesses will be skeptical about whether this will actually happen".