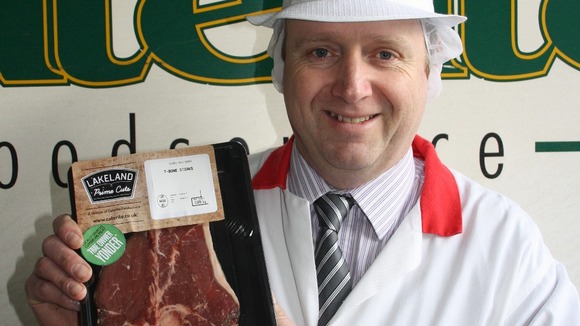 A food and drinks company from Cumbria has launched a new campaign to highlight the importance of buying locally sourced meat.
The 'Frae Owwer Yonder' branding is being launched by Caterlite who are based in Embleton.
The slogan, meaning 'From just over there', is aimed at encouraging people to take more notice of where their meat is coming from.
The company, who supply pubs, restaurants and hotels across the county, are unveiling the new branding at a food and drinks exhibition at Rheged near Penrith.