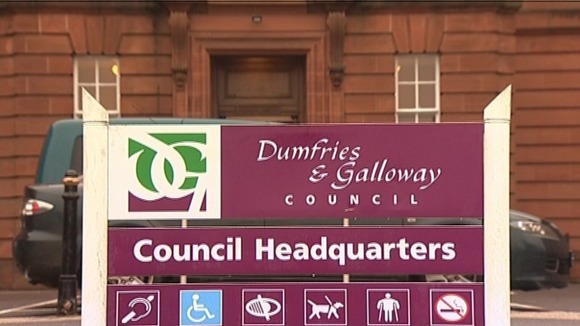 Dumfries and Galloway Council has admitted serious problems in its social work department after a report highlighted concerns over its financial management.
The audit found its budget has been mismanaged leading to a huge overspend.
The projected overspend is £760,000, and it would have been more but councillors had already agreed earlier to an extra £600,000.
Accountancy technicians will be brought in to help sort out the problem, either from the council's own finance department or an external consultant.